What are The Different Types of Hemp Oil?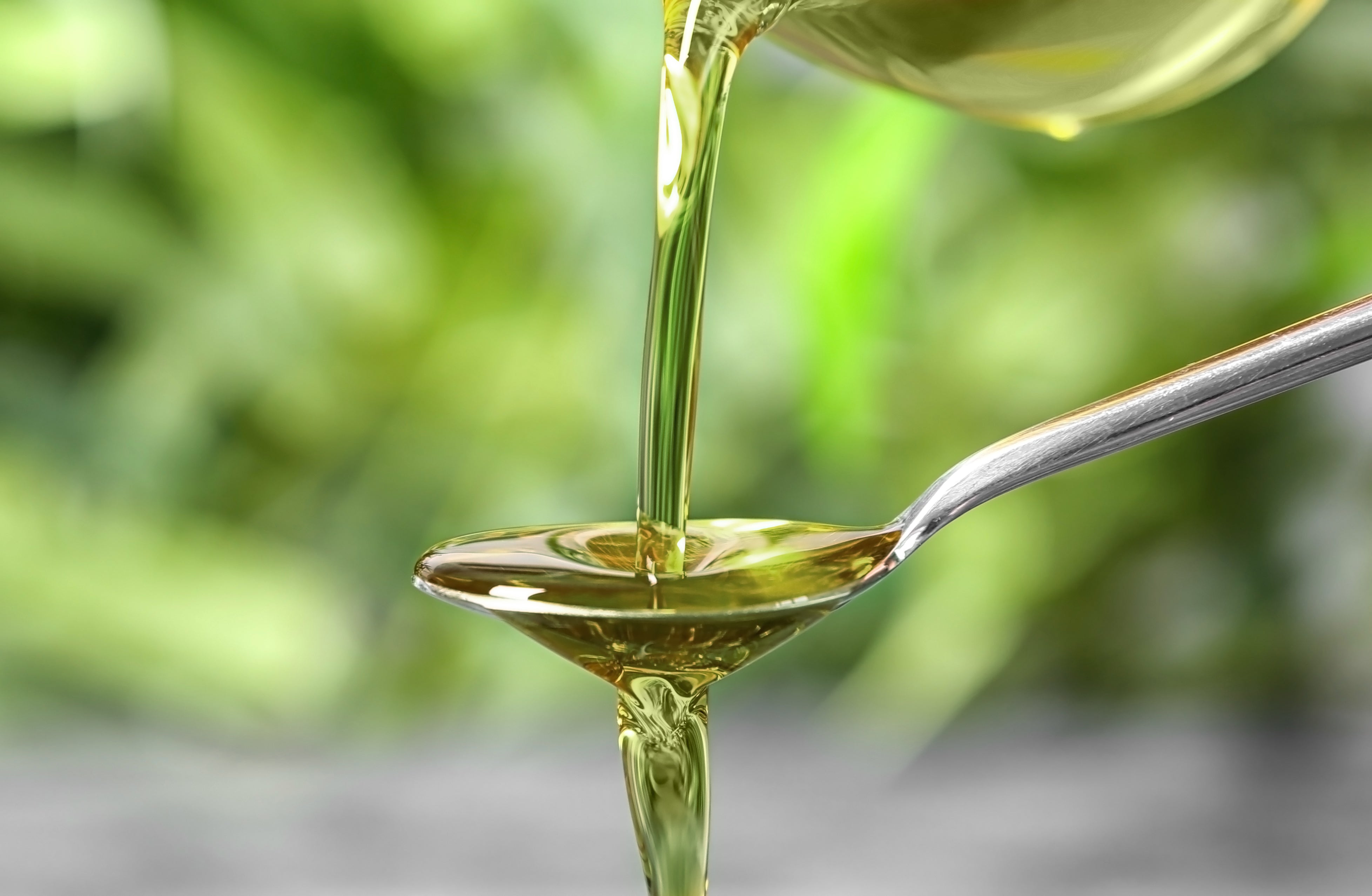 Cannabidiol oil comes in several types: Full Spectrum Hemp Oil, Broad Spectrum Hemp Oil, and Isolate.  The contents of the refined extract are what determines if the CBD extract is full spectrum, broad spectrum, CBD isolate or THC-Free.
Full Spectrum is currently the most common type of CBD oil.  Full spectrum CBD is an extract that contains all compounds found in the hemp plant, including multiple cannabinoids, terpenes, and natural oils.  Full Spectrum is used commonly in CBD products because it contains various cannabinoids and compounds which work together to provide an enhanced effect, often referred to as the "entourage effect."  While Full Spectrum does contain other cannabinoids, the THC level must be below 0.3%.
Broad Spectrum is like full spectrum because it contains multiple cannabinoids in addition to CBD, but it does NOT contain any THC.  Because Broad spectrum has a full cannabinoid profile like full spectrum, it can also provide the enhanced benefits of the "entourage effect."
CBD Isolate refers to an oil where only a single compound is extracted, and it is isolated from other components.  In the case of CBD isolate that means only cannabidiol is extracted and all other cannabinoids, terpenes, and oils are separated out.  Isolate was the most often used form of CBD until a few years ago when scientists discovered that other cannabinoids and compounds may add additional benefits to CBD oil.  The main benefit to CBD isolate is that it contains zero THC since only cannabidiol is extracted from the hemp plant during processing.   
THC-Free:  Some CBD users, like amateur or professional athletes, want all the health benefits of CBD and other cannabinoids but without any THC.   Many CBD companies now offer CBD products made with full spectrum or broad spectrum hemp oil but without THC.  These products will usually indicate "Zero-THC" or "THC-Free" on the product packaging.   Since all CBD products sold in the US must have less that 0.3% THC to be complaint with the farm bill, most products often have quantities of THC too small to be measured. But if you have personal or athletic reasons for wanting beneficial CBD products without THC, THC-free might be for you.
---