The Original Hemp Transparency Guarantee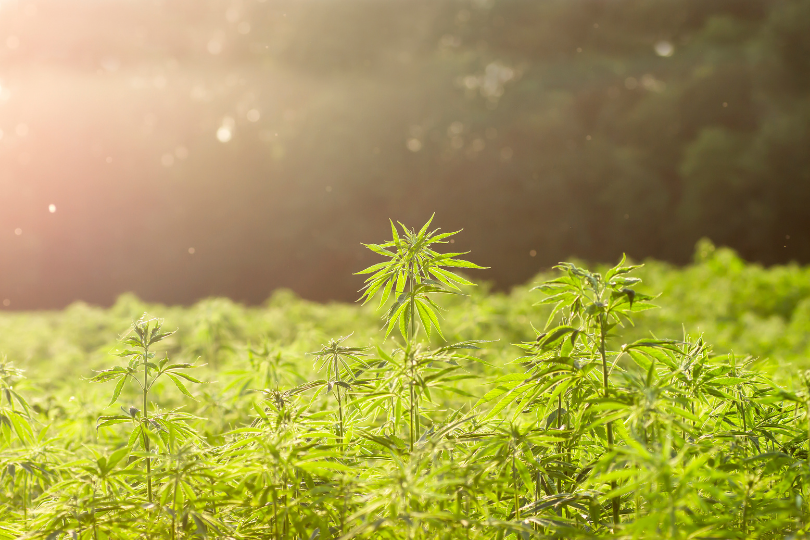 Why are the Lab Reports available on the Original Hemp website? What does that mean, and why should you care?
Leafreport Brand Transparency Research*

CBD represents a new frontier in medicine–it's non-intoxicating, well-tolerated, and capable of addressing diverse disorders. It's no wonder so many of us are looking for a high-quality CBD tincture or jar of gummies to sit on our bedside table.

However, the buzz around CBD has seen a largely unregulated industry explode into existence, with little guarantee that consumers are getting what they pay for. Leafreport Market Reports point to evidence of products that do not align with what is promised on the packaging, with one recent report finding that less than 1 in 4 CBD topicals contain the amount of CBD on the label.

Fortunately, the competition in this nascent market is driving CBD companies to prove the integrity of their product via independent third-party purity and potency testing. CBD products that have been third-party tested offer consumers most assurance with respect to quality, safety and cannabinoid content.

Leaf Report statisticians put major CBD brands under the microscope to find out how many test their products for purity and potency; the discrepancies between what is advertised and what is contained in the product; and what the data reveals about the trends in CBD transparency overall.
Proven Results

The resulting Transparency Report checked 136 CBD brands and the 3rd party lab test results they publish on their website – if at all – equating to almost 3,000 products in total.

Original Hemp ranked in the top 10 most transparent brands in terms of potency and purity testings, and was published in this report as one of the best CBD brands in terms of transparency.

With this, Original Hemp has proven that they offer customers the most consistent assurance about the quality and integrity of the product they've purchased.

Original Hemp is committed to the rigorous analytical testing processes all products go through in order to bring the BEST possible CBD products to customers. This is achieved through the extensive and accredited 3rd party lab testing, as well as complete transparency to customers by offering the lab reports on the website for each and every product sold.

See our product Lab Reports here.


By harnessing the inherent power of cannabinoids and cutting-edge ingredients, Original Hemp was created to provide you with as many benefits CBD and clinically-researched ingredients can bring – and make natural wellness accessible, affordable, and transparent for all.

*This article was originally published on on Apr 20, 2021.
Source:  https://www.leafreport.com/education/cbd-buyer-beware-leafreport-decided-to-uncover-which-cbd-brands-are-testing-and-which-are-not-10643
---