Original Hemp: Exclusive CBD Sponsor for PicklePlay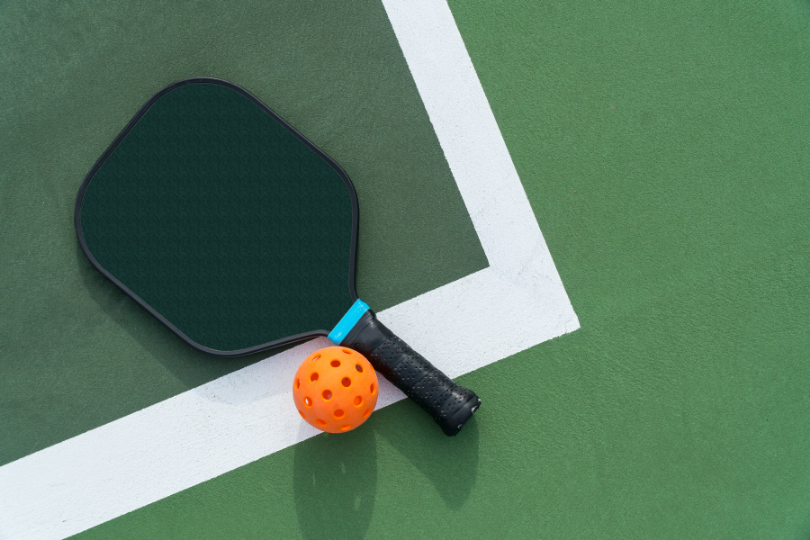 We are proud to announce that Original Hemp is the exclusive CBD sponsor for PicklePlay - The ultimate Pickleball App! Everything you need to play your best Pickleball game in one handy place!
What is Pickleball?
The fastest growing sport in America, Pickleball combines elements from badminton, tennis, and ping-pong into a fast-paced racket sport that can be enjoyed by all ages and skill levels. The basics are easy enough to pick up and can be played as doubles or singles – although doubles is most commonly played as it is the more social version.

All you need to get started are a couple of paddles, a perforated, poly ball (similar to a wiffle ball) and a net and you are good to go!
PicklePlay
With the PicklePlay app you have everything you need to play Pickleball at your fingertips! Quickly and easily find courts, clubs, events and players that match your skillset, organize Pickleball games and events with your club or community, and even review other players and pickleball courts to optimize everyone's experience.

The app is available for download on the App Store and through Google Play.
Partnership

By partnering with PicklePlay, Original Hemp is committed to bringing the highest quality CBD products – carefully crafted and clinically developed – to address your unique needs. We are so excited to announce this partnership and support our Pickleball athletes, enthusiasts and beginners alike with CBD wellness on all aspects.



Sore muscles from playing Pickleball all day? Get the Relief 7-day Trial Kit FREE – Just pay shipping – 1 per customer. Use code TRYRELIEF at checkout.
---