Why Topical CBD Oil Is Just As Effective As Oral CBD Liquid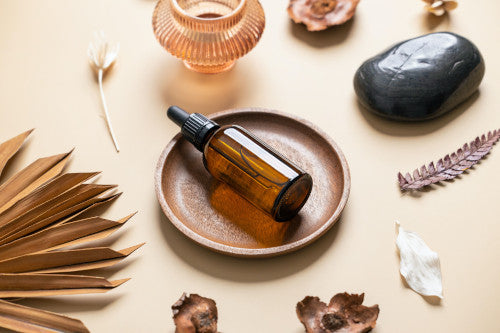 Prescription and over-the-counter medications and wellness products are designed for a very specific use. They are formulated to either be taken orally or used in a topical application. Most people in the United States have come to understand these types of medications are very different in formulation and the way they impact the body.
However, with natural plant-based wellness products, this same rule is not true. The plant compounds in hemp-derived CBD products can be absorbed through the skin or through the digestive process. CBD tinctures, which are sometimes referred to as CBD oils, can also be absorbed very effectively through the thin membrane under the tongue. In fact, this is a very fast-acting method and is highly effective in maintaining the potency of CBD as there is no loss through digestion.
Help Where Needed
CBD oil that is consumed in any form, either as a tincture, oil, or in edibles, will enter the bloodstream and bind to the receptors in the endocannabinoid system. This ability to bind with specific receptors provides different levels and types of wellness effects. These effects can impact the immune response and the overall function of the central nervous system, which can play a major role in managing pain and physical discomfort.
While topical CBD products do not directly enter the bloodstream and have a whole-body impact, they are effective at providing localized benefits that have a holistic effect on the individual.
In addition, topical oils and oral CBD liquids and formulations can be combined without any concerns for dosage or side effects. This allows the individual to customize the use of both products for the desired wellness goals.
Want to Learn More About our Tinctures?
At Original Hemp, we take pride in offering a full-spectrum CBD tinctures for advanced relief and natural wellness. In addition to our water soluble tincture for swift absorption and daily use, we also provide a Fresh Berry tincture and a Vanilla Dream tincture - both infused with natural essence to deliver a great-tasting tincture. Both options offer a robust, full-spectrum cannabinoid profile that is non-psychoactive. 
If you have any questions regarding our CBD hemp topicals or our CBD tinctures, we invite you to contact us today! 
---